What Others Say…
It's important to us that the homeowners we work with have a great experience with us. In the end, we're not happy if we're not able to provide you with the solution you want. So, check out what others have said about us. Here are a few BuyHousesBR testimonials.
Want to share your own experience with us? Send us a note to let us know what working with BuyhousesBR has been like for you.
Click on quick sale real estate to learn more about us and how we buy houses quickly!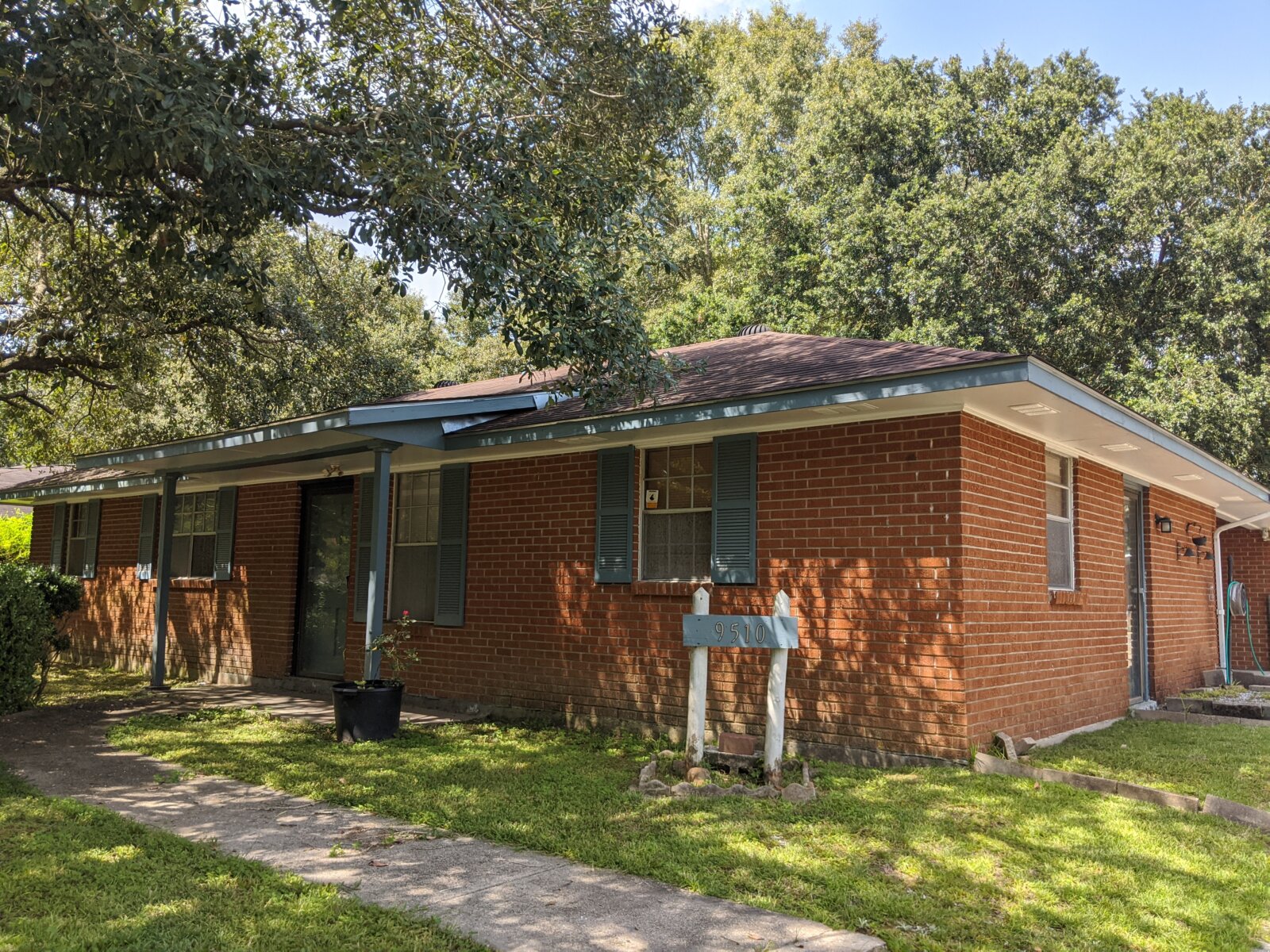 Five Star experience:
Good experience dealing with Travis of Buyhousesbr.com.
I had a property I was thinking about selling.
I received a call, answered some questions.
Travis followed up with a site visit than a price that was way better than some other cash buyers.
The processes work just like Travis said.
Closed 30 days later with cash sale.
E. Reine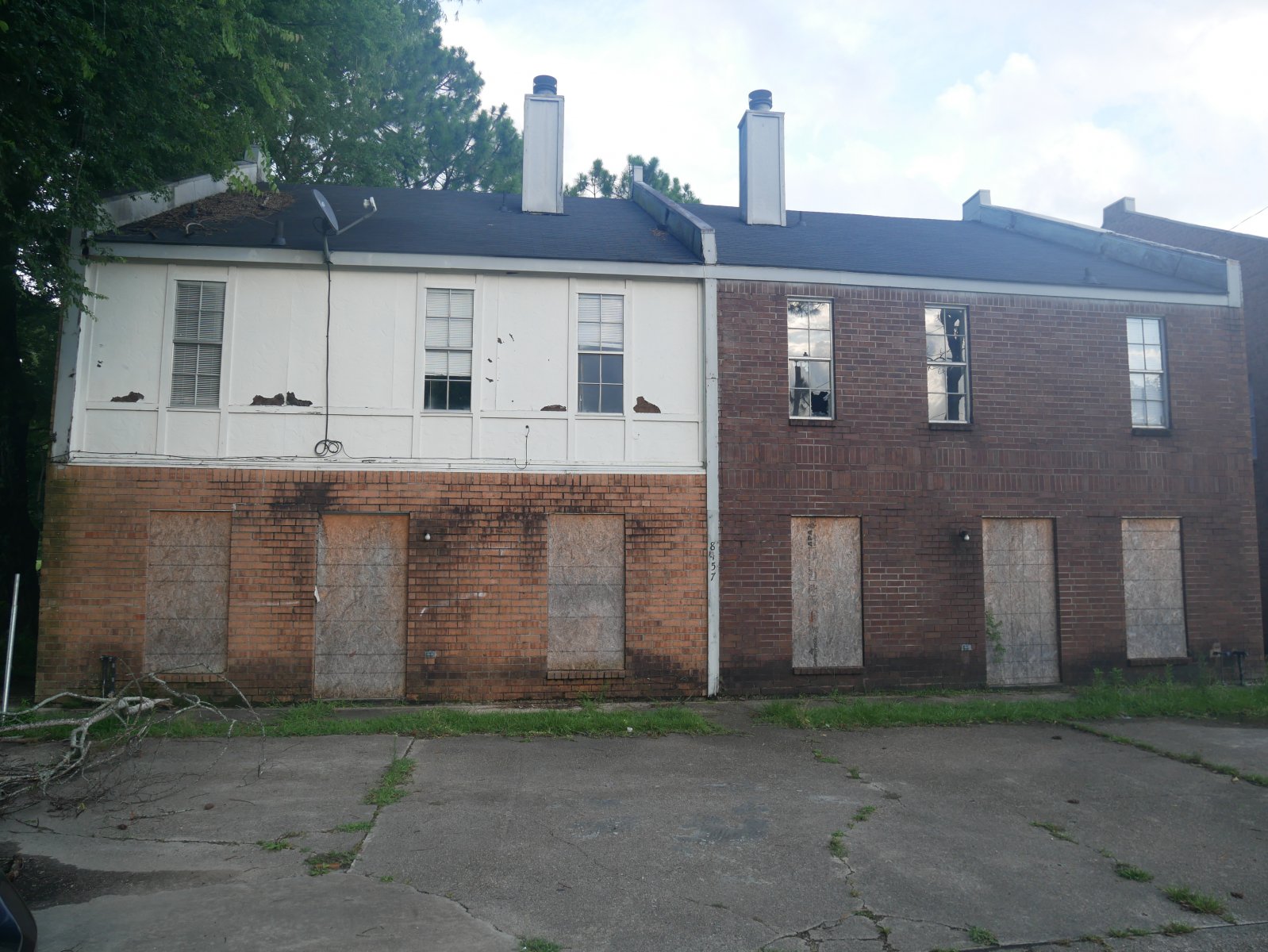 Mr. Steinemann, you are like an angel God has sent into my life, rescued me from foreclosure in a very professional way. You have taken over the project and taken it to a higher level, sharing the improvement along the way. Thanks for everything, the kitchen is sharp.
Every task he performed with a smile and a great attitude, no matter how big or small. He was respectful and offered assistance for any of our problems, even not real estate related.